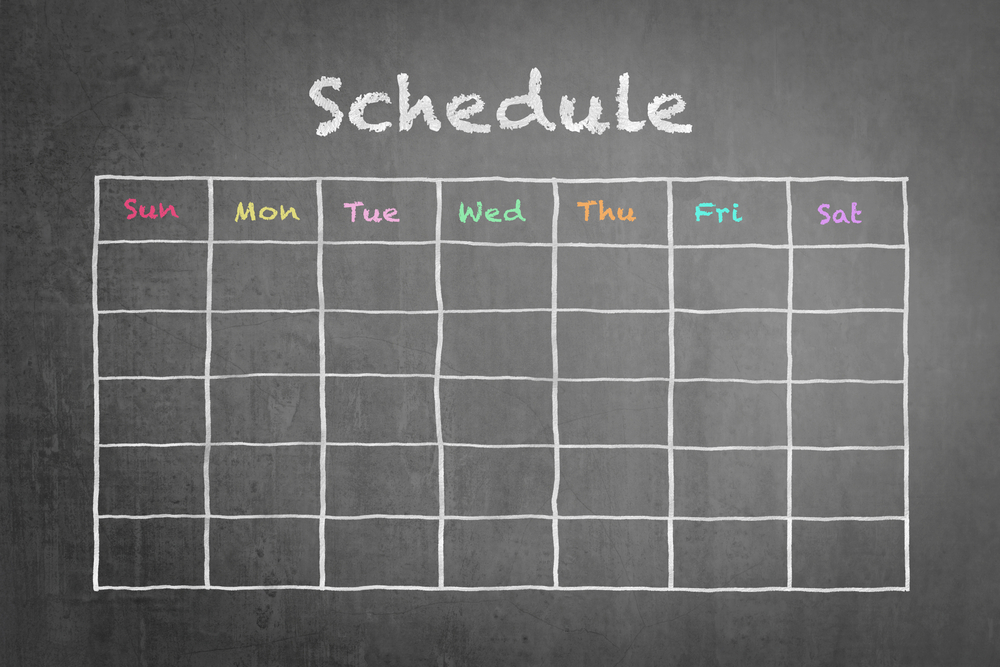 Class Schedule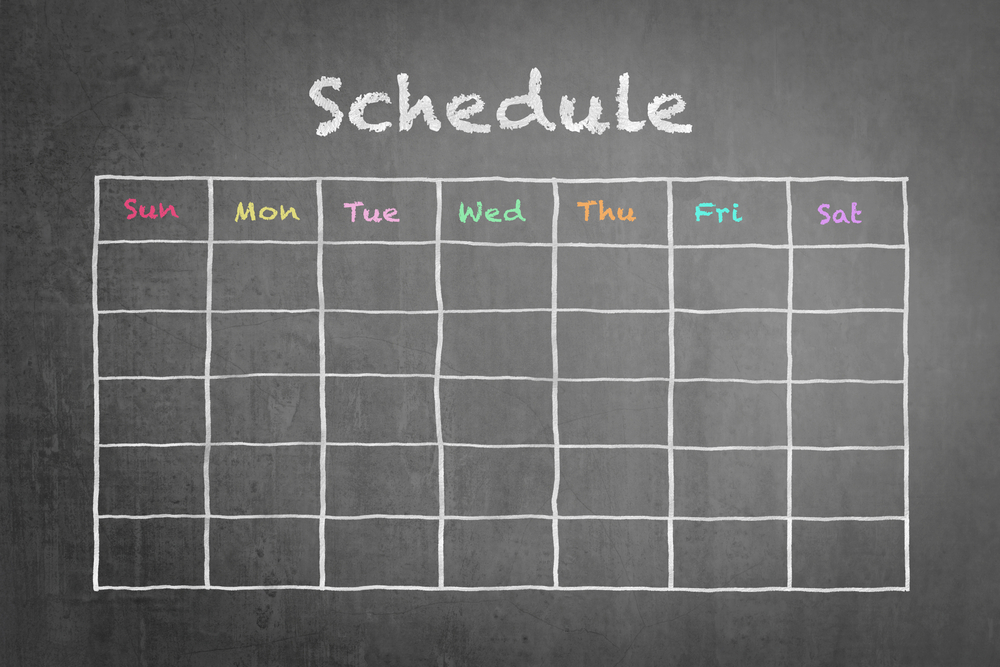 Prices
All our dance and fitness classes are priced by duration:
45 minute class £4.00
60 minute class £5.00
90 minute class £6.00
Children's Dance Classes
First lesson is a free trial. Classes are invoiced by half term at the start of each half term. There is a 5% discount for a second class added, and 10% for 3 or more. For full term dates and fees for the 2017-18 year, please click here. 
Block dates and fees for Acro classes can be found here.
Adult classes are invoiced by 4 week blocks. Click here for block dates and fees. 
For information regarding prices for dance-themed parties, or to arrange for an Armchair-a-cise instructor to run a session in a care home, please contact us and we can give you a quote.